Who we are
we are the people you call when you needed it there
yesterday
getting your stuff where it needs to be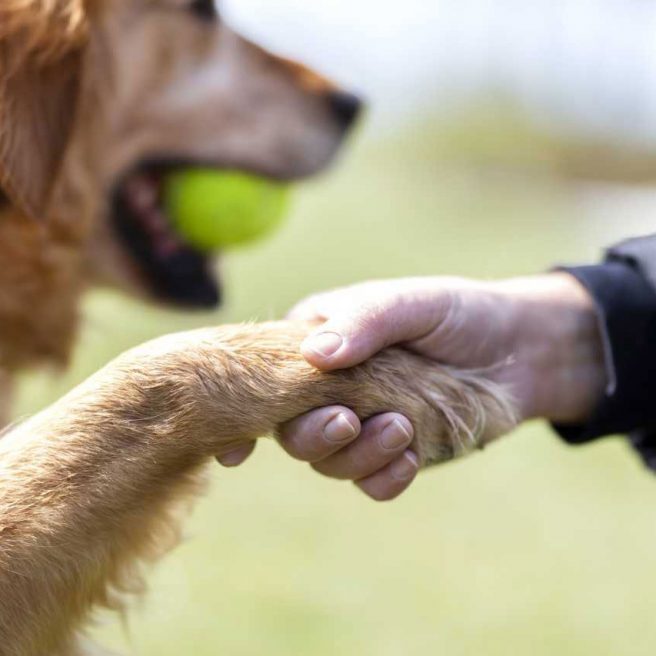 what we stand for
we give a damn
Like man's best friend, we can smell BS from a mile away. While a dog relies on 300 million olfactory receptors for this talent, we lean on hard earned expertise to do the same thing. To us, you're more than a name on a spreadsheet—you're a partner. Plus, hey, if you want to throw a ball around, we'd be game.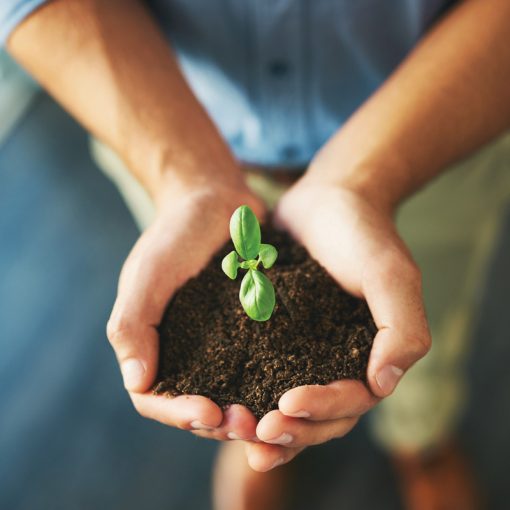 Greenleaf Logistics
how can gl help you grow?
Greenleaf Logistics
how can gl help you grow?
If you are a badass entrepreneur and looking for a logistics team to match, look no further!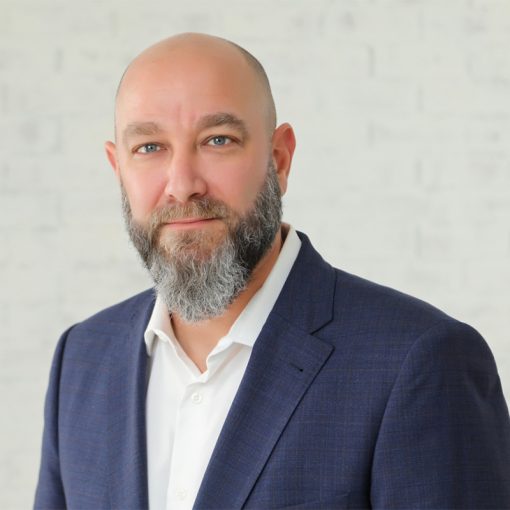 Dave Wolpov
CEO
Dave Wolpov
CEO
With over 25 years of experience in logistics, David brings a wealth of knowledge to Greenleaf. In addition to being an owner, Dave runs Greenleaf's drayage division. We think he might be responsible for more containers on the east coast than Walmart!
a few things that
make us cool
33K
cups of coffee
Come to think of it, we just might need a logistics expert to keep our logistics experts caffeinated.
300K
pallets of stuff delivered
Each of them was a promise to a client, an exciting project for our team, and an annoyance for some dockworker who just wanted to go on break already.
14K
different products
We could list all of them individually, but studies have shown staring at a screen for too long damages the eye. We're all about safety here.